STOUFFVILLE SKATING CLUB COACHES
When choosing a coach there are several things to consider; cost, availability and qualifications. Feel free to make inquiries to assure that you have all the information you need to make an informed decision.
Cost
Coaches rates will vary based on qualifications and experience. On average you can expect to pay anywhere from $9.00 - $15.00 for a 15 minute private lesson. Keep in mind that rates will vary if there is more than one person in the group (semi private or group instruction) and length of the lesson (10 minutes, 15 minutes, 30 minutes or more). If you are unsure and are shopping around, be sure to ask the coach for a fee schedule before committing to any lessons.
Availability
Check to see if the coach is available on the sessions you are planning to skate on. If you are interested in a specific coach, check their availability first and then try to skate on those sessions. If skating on a certain day is more important, register for the session and then check with the coach.
Intermediate and Senior skaters, please note that our male dance coach/partners are available as follows:
Danny Mon and Tues. Please be sure to select the session your dance coach/partner that you will be testing with is available. If you are unsure please check with your coach for more details.
Qualifications
All coaches are required to be registered with Skate Canada, the governing body of skating in Canada. This insures they are qualified as coaches, have current first aid and are insured. The standard qualification levels are mandated by the Coaches Association of Canada and are based on the National Coaching Certification Program (NCCP). Coaches are designated through certification as CanSkate coaches or NCCP Levels (1,2,3,4,5). As a point of reference you need to be Level 4 to coach at an Olympic game. Coaches are also required to participate in the Coaches Education Program (CEP). In this program they are rewarded points for participating in various types of activities such as Leadership, Continuous Education, Seminars, Conventions, workshops, planning, etc. Every two years the Coaches are rated Gold, Silver or Bronze based on the points they have accumulated.
Please contact our Coaches directly (contact info listed below) to find out their availability on your preferred sessions.

Janet Williams
Phone Number: 416 319-1790
Email: jmlswilliams@gmail.com
Coaching Certification:
Level 2 Certified/ISPC Singles
Level 3 Theory & Technical
Star 1 - 5 Program Training
Star 1 - 5 Coach Assessor Training
First Aid & CPR Trained & Certified
Level 1 Technical Gymnastics
Personal Skating Achievements:
Honours Graduate, Seneca College Advanced Figure Skating Coaching Diploma
Mentored with Canadian National & Olympic Level Coach
Skate Canada CEP Honour Roll
Years of Coaching
25+
Coaching Experience:
CanSkate Choreography FreeSkate Skills Dance
StarSkate - Junior Session Supervisor
Skating Related Achievements:
Coaching journey at various clubs including the academy, has helped me personally build a strong foundation of life skills and rewards by coaching athletes for lifelong success.
Philosophy:
"The ability to skate is wonderful, but the opportunity to share it with you is a privilege"
I highly value the opportunity to coach and foster growth and development through the sport of skating, while inspiring confidence and building a strong technical foundation to empower skaters to their full potential.
My goal is to nurture their dreams while having fun, build their confidence and provide them with a sense of accomplishment.
---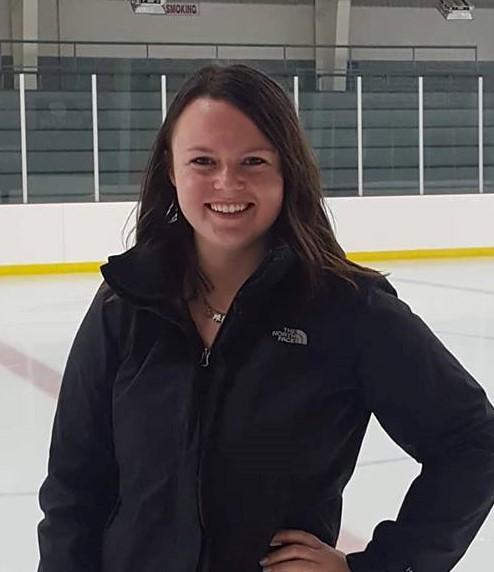 Samantha Leitch
Phone Number: 905 767-2935
email: samantha.leitch@hotmail.com
Coaching Certification:
Regional Coach Trained
Personal Skating Achievements:
Triple Gold (Tests Dance Skills, Interpretive)
Junior Silver Freeskate Test (both parts)
Years Coaching:
Coaching learn to skate since 2013
Coaching Figure skating since 2015
Coaching Experience:
Pre-Canskate
CanSkate
StarSkate
Skating Related Achievements:
Attended seminars/events on the Star 1-5 program and have been actively teaching it and assessing it since 2016.
Philosophy:
"I believe in developing and training well rounded skaters. Growing up in this sport taught me so much, and I hope to pass down the skating skills, values and life skills that I learned, to develop skaters. I look to nurture the joy that young athletes have for the sport, while motivating and instilling a confidence that will allow them to succeed."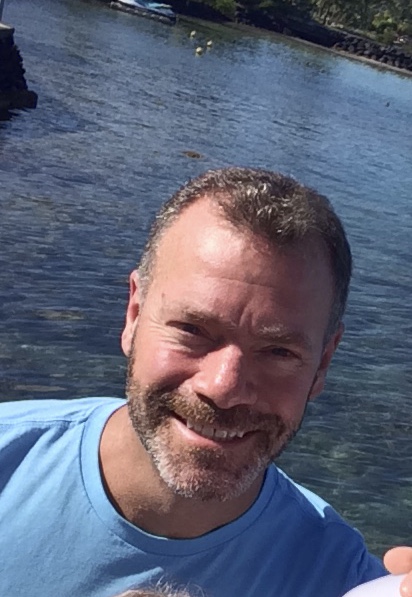 Danny Sorley
Text Number: 905-717-0347
Email: danny.sorley@sympatico.ca
Coaching Certification:
Level 1 Technical Gymnastics
Personal Skating Achievements:
Was a National Competitor and Medalist in Dance
Years of Coaching
40+
Coaching Experience:
CanSkate
StarSkate - All Levels
Adult Learn to Skate
Skating Related Achievements:

Achieved Gold in Dance, FreeSkate and Skills
Philosophy:
To bring fun into the sport while still learning how to be the best skater you can be!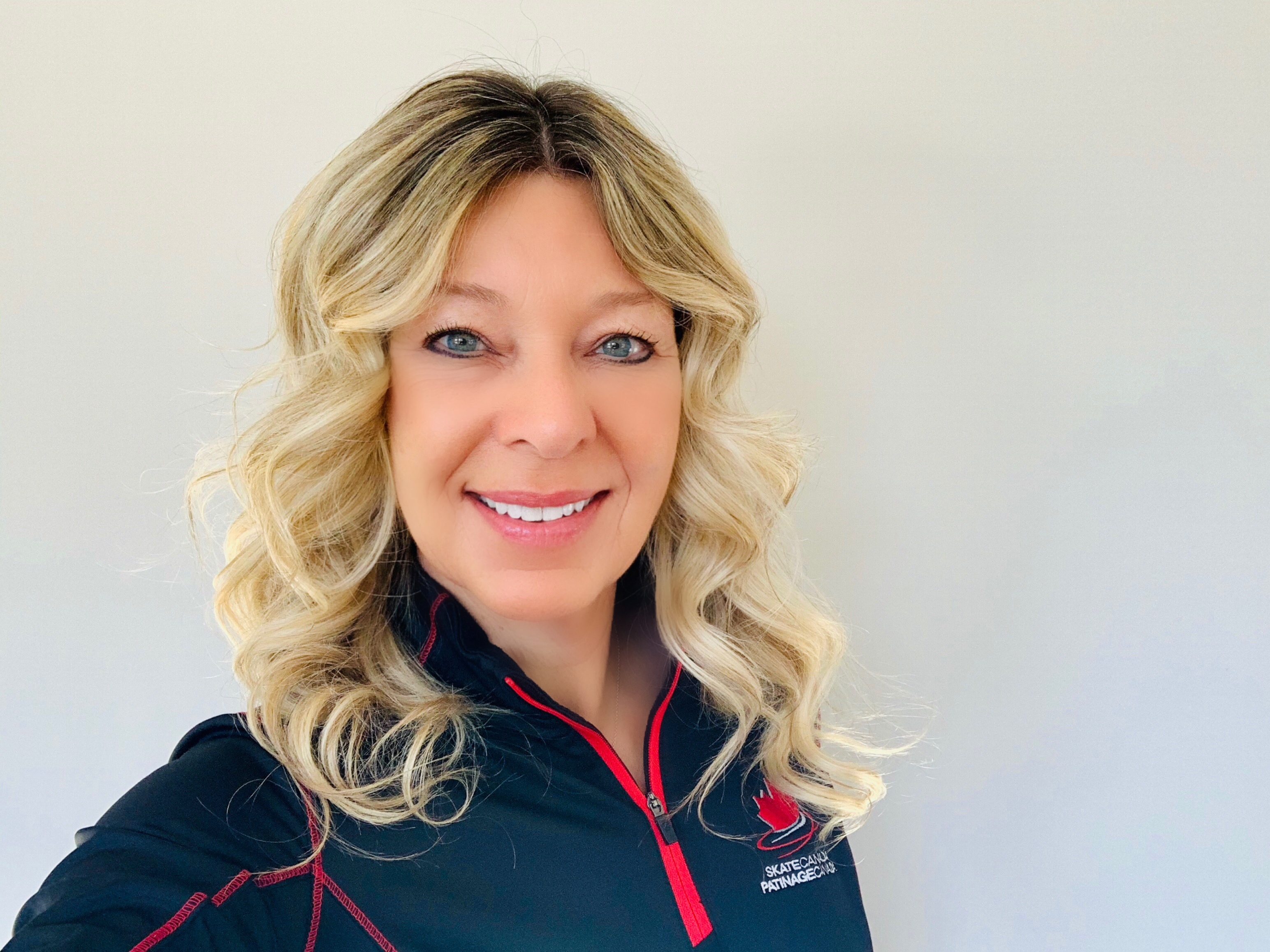 *Available to coach all levels Canskate through Gold skaters
Coaching Certification:
NCCP National Level Coach
Level 3 Certified Singles
Level 2 Certified Dance
Starskate 1 - 5 Coach/Assessor
Starskate 6 - Gold Coach/Assessor (in process)
Power Edge Specialist Coach
First Aid & CPR Certified
Professional Achievements:
Bachelor of Science, Psychology
Skate Canada Professional Development courses - on going
Years of Coaching
20+ years in Canada & US
Coaching Experience:
Gold Test Coach - Freeskate, Skills, Dance
Provincial Level Competitive Coach
Ice Show Choreographer
Session Coordinator - Canskate & Starskate programs
Philosophy:
As a coach, having the privilege to be a part of a skater's journey is very rewarding. I believe in the progress and effort of all athletes from grassroots to high performance with an understanding that a strong desire coupled with a belief that you can achieve allows you to become the best version of yourself both on and off the ice.