Welcome Legacy Members!
Please follow this link and fill out our form to be part of the 50th Ice Show celebration!
Link to Legacy Member Questionnaire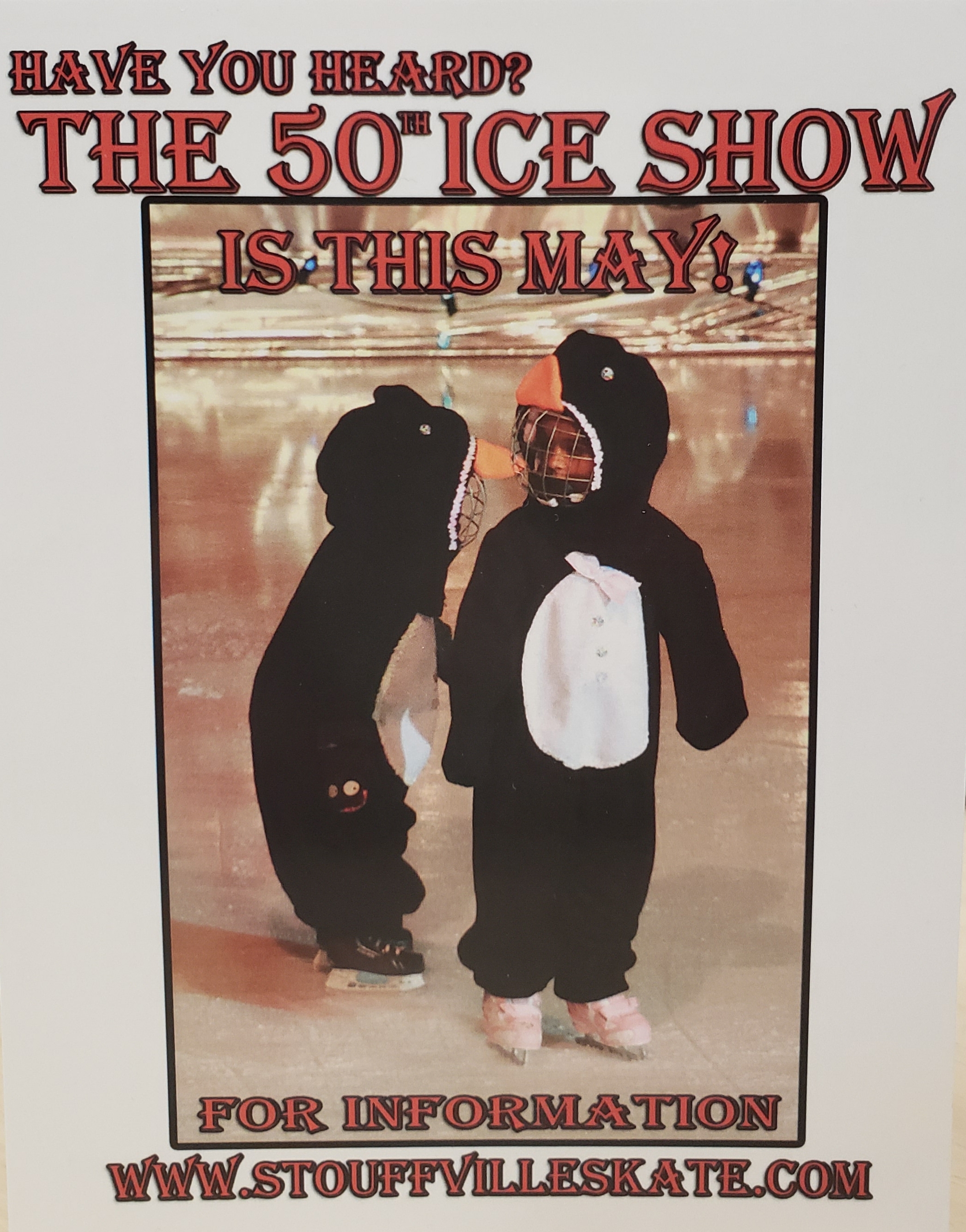 The Stouffville Skating club
50th Ice Show
May 2020!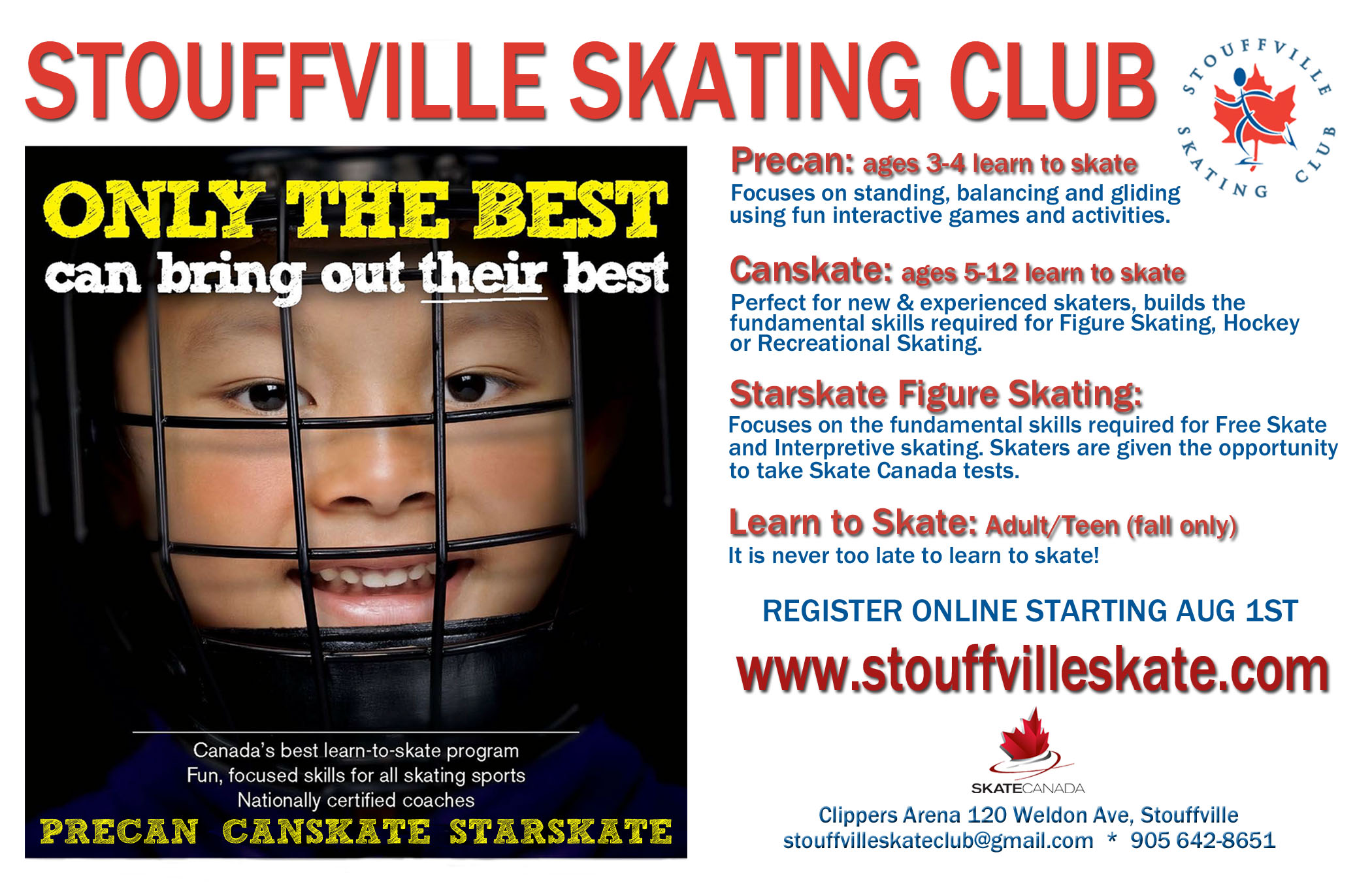 Welcome to Canskate! The following link details the skills required for each of the 3 ribbons in each of the 5 badges in Canskate. Badge 6 is part of our Junior program.
2019/2020
SKATING SCHEDULE